News
Posted by Chris Snell on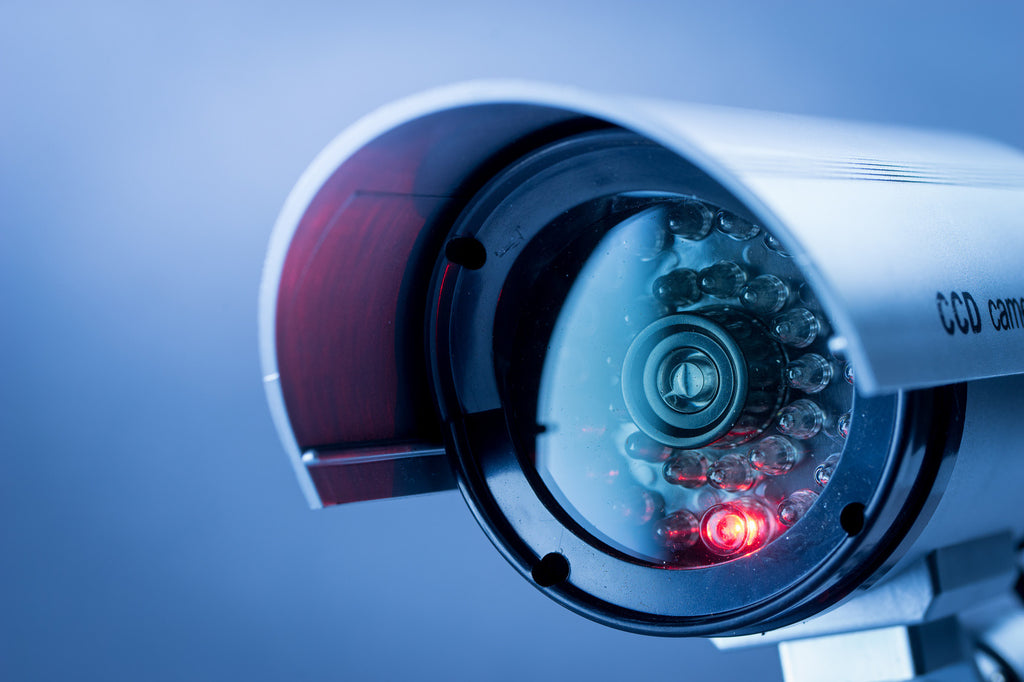 The quality of CCTV System has come on leaps and bounds in recent years, with high definition cameras with 4 megapixel quality becoming the norm Just change the recorders and upgrade the cameras on the existing infrastructure for a massive improvement in quality.  Link into your router and view remotely via  PC or App when you are away from the Premise.
Posted by Chris Snell on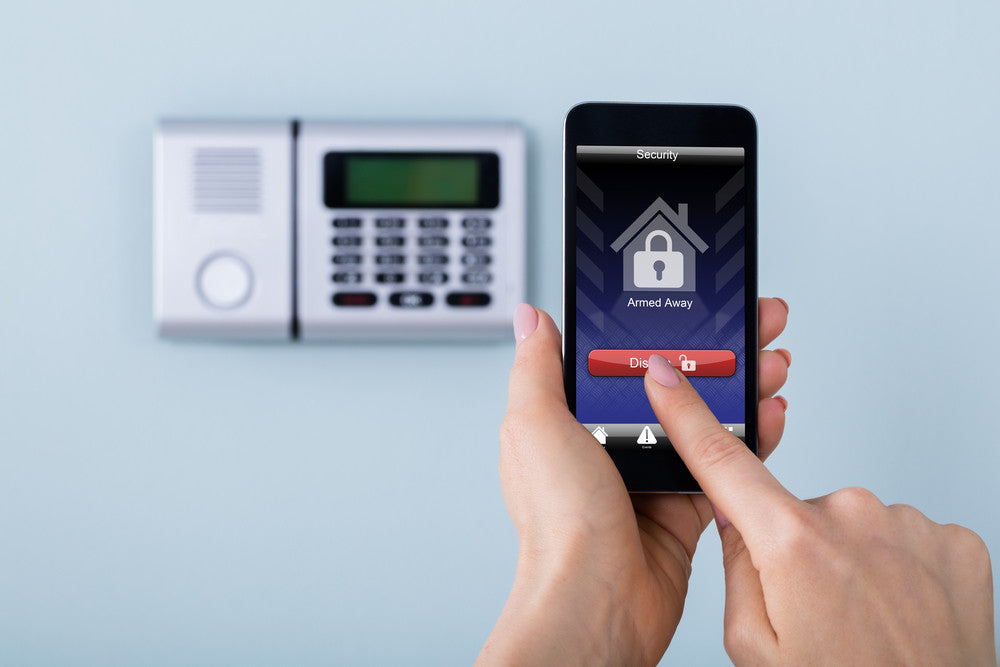 As Apps become part of everyday life why not control your Intruder Alarm System via an App  you can remotely switch the alarm on and off via the App even receive notifications of Activations by App We have various alarm systems that now make use of this technology allowing you to get more out of your alarm system.
Posted by Chris Snell on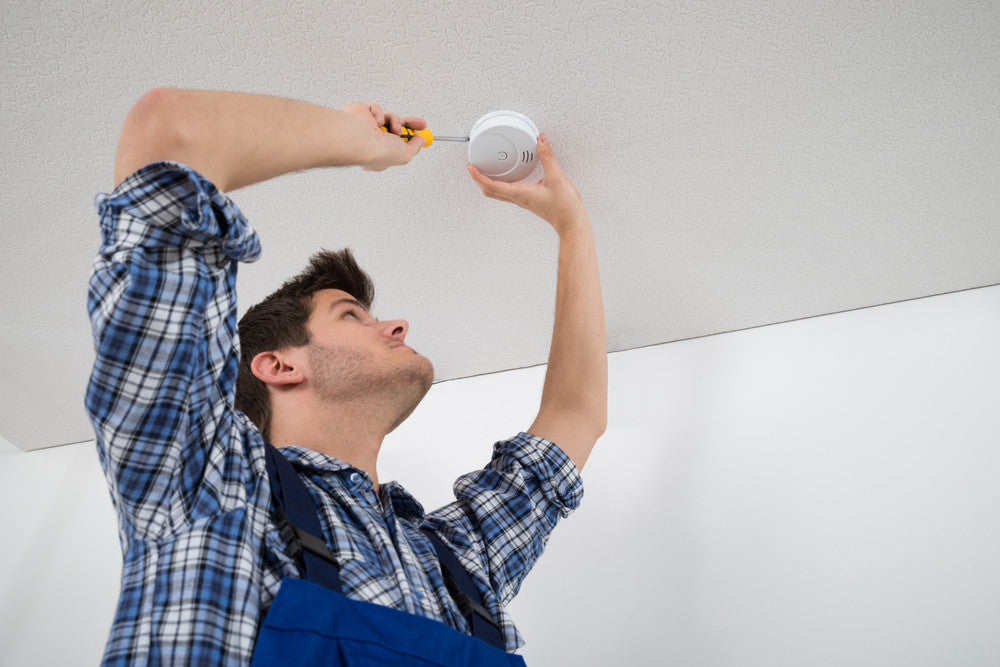 If you are not still aware of the potential danger of Carbon monoxide, let us explain to you a bit more about this fire safety concern. It is potentially lethal because we are now, more than ever, exposed to it. If you have already acquired a Carbon Monoxide alarm, you have taken a step forward regarding fire security in your house, if not then let us help you get yourself covered.